Estrategic human resources management.
"We believe in the added value that a high-caliber consulting service can generate in the business world."
Our services are guided by the values of Responsibility, Confidentiality, Flexibility and Quality.
We maintain the following behavioral norms as a guarantee of our professionalism: organization, discipline, commitment, loyalty, adhering to the laws established by the country, WIN-WIN approach, ethics. We believe in the added value that could generate external high-caliber consulting in the business world.
Organizational Development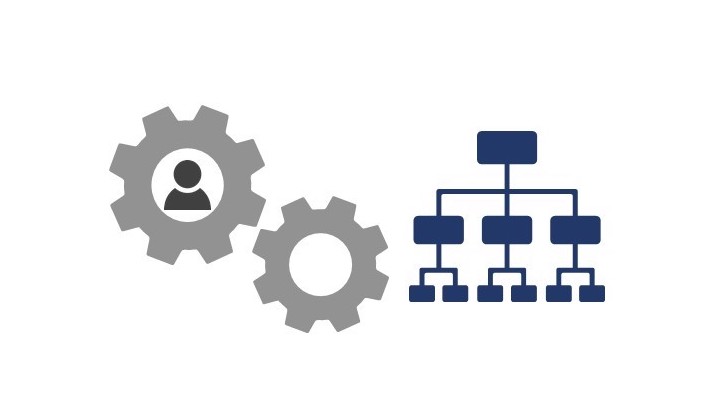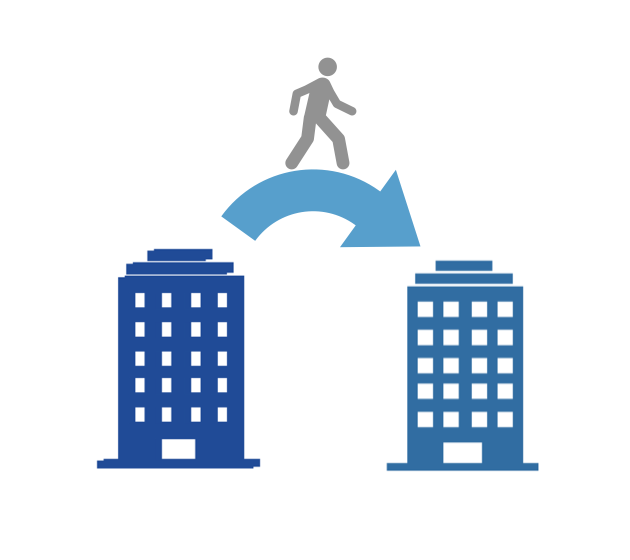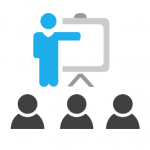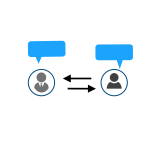 D&C Consulting was founded in 2007 with the intention to add value to our clients through the support and improvement of their human resources processes. We are a group of professionals with a vast human resources and management experience in local and international companies. We have merged together as a team to offer business consulting services and strategic management solutions.