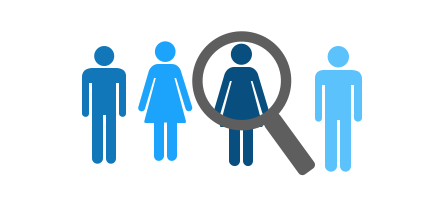 RECRUITMENT AND SELECTION
We guarantee the ideal placement of talent that best fits the profile of the vacant position.
We offer:
State of the art recruitment computer system.
Extensive database.
Important and diverse sources of recruitment.
Service guaranteed for 90 days.
Various assesments to validate behavior, competencies and personality.
Background checks.
We are an option to reduce direct expenses allowing the company to dedicate itself to its businesses and strategies.
We offer the following alternatives:
Payroll and benefits administration.
Outsourced allocated employees on behalf of our clients.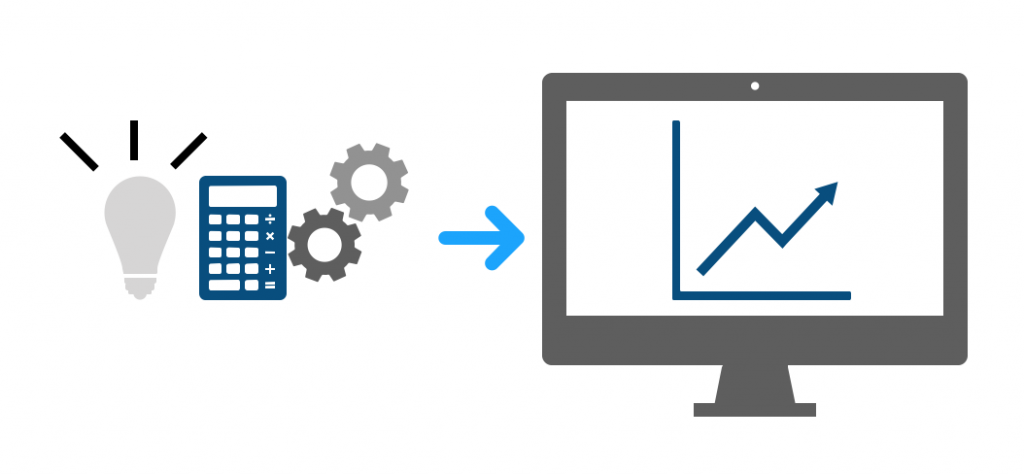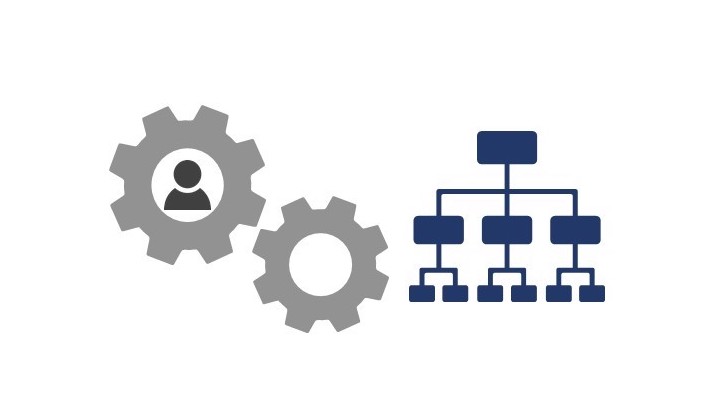 ORGANIZATIONAL DEVELOPMENT
We collaborate with our clients in change management and improvement of their organizational structure, through the development of:
Structure analysis and organization chart development.
Development of job descriptions manual;
Development of the policy and procedures manual;
Staff evaluation versus job profiles;
Detection of needs and development of training plans;
Career development and succession plans.
Employees' satisfaction survey.
Performance evaluation.
We use different tools to evaluate the candidates that have been pre-selected by the client, to ensure the best candidate matches.
This service serves as a filter and screening for pre-employment for those companies that have their talent recruitment process, but need professional support to ensure that they insert the ideal candidate within their company.
We are certified distributors of DISC tests through TTI Success Insight in the Dominican Republic.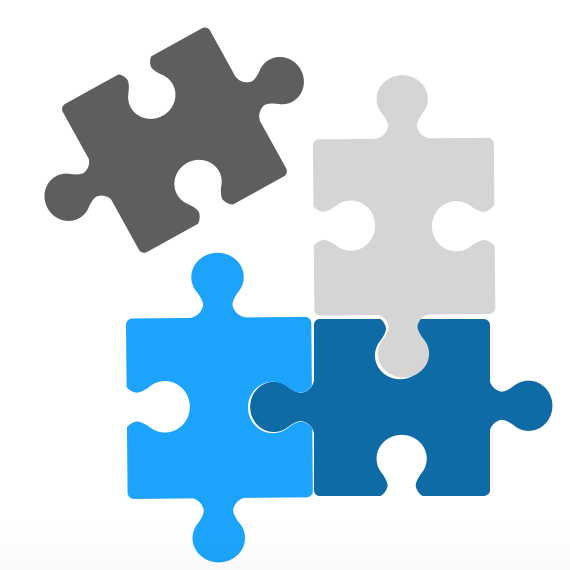 We organize team building activities that promote and develop high performance teams.
Based on the needs of our clients, the activities are developed under specific themes and in open or closed spaces.
In all our activities we promote the development of competencies such as:
Teamwork
Comunication
Leadership
Problem solving
We have designed trainings that adapt to the needs of clients, both in technical and professional areas. Each training is designed with a methodology that favors learning based on a combination of presentations, individual and group practices and the involvement of each of the participants. Among the trainings that we offer continuously or at the request of the client in the form of a workshop or seminar are:
Labor Law;
Leadership and supervision;
Effective communication;
Management;
Organizational climate.
For each of the areas in which we provide services, we also provide individual and group trainings.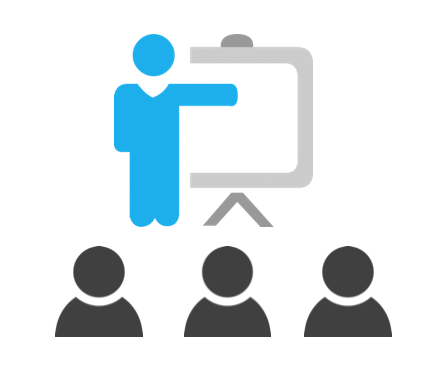 We offer professional advice in matters that pertain to labor and employment laws, within the legal framework of the Dominican Republic.
Our advising covers aspects such as:
Audit of compliance with labor regulations.
Development of occupational health and safety programs.
Guidance in the management of labor and union relations.
Training in labor law management.
We support clients who, despite being in a process of personal reduction or departmental restructuring, seek to help their employees to reintegrate into the labor market
The process includes:
Assesment;
Coaching sessions;
Professional Branding
Placement of the CV in labor networks or other mechanisms that favor labor reintegration.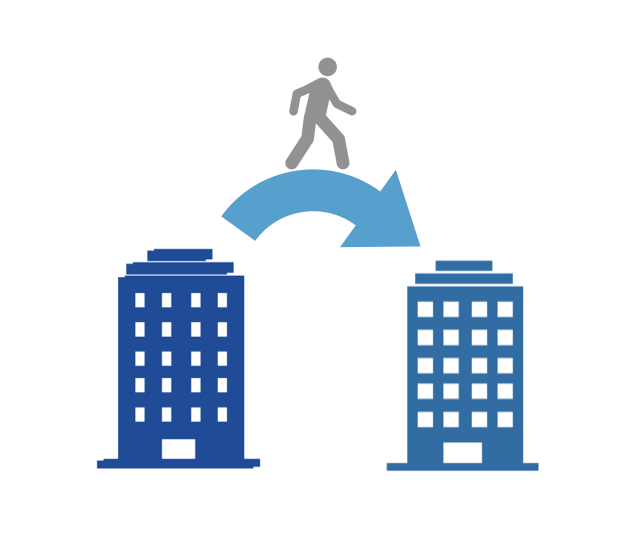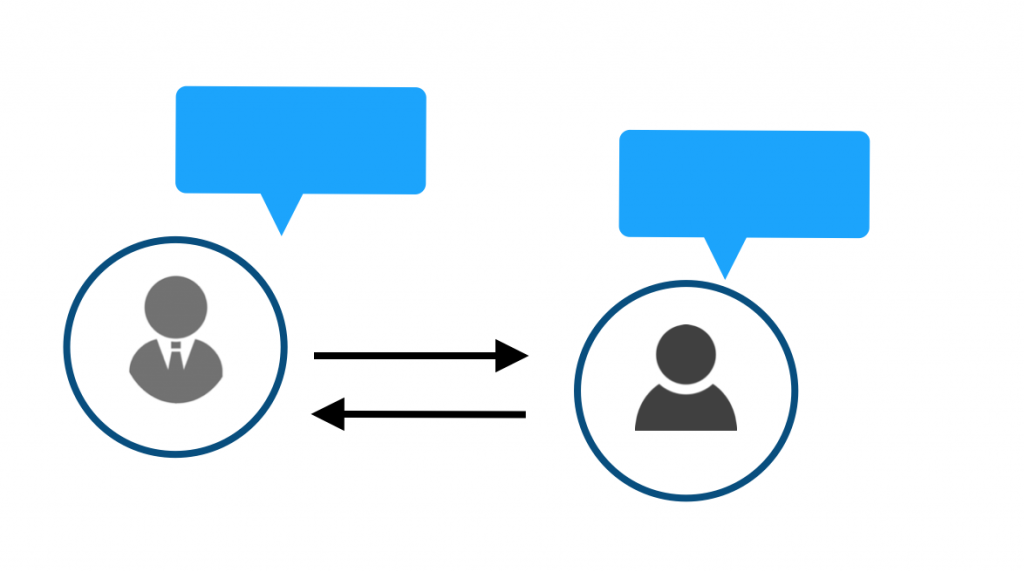 With the coaching, we seek to help people produce extraordinary results in their lives, careers, businesses and organizations.
We manage the coachees as an expert in their personal life and working helping them to:
Discover, clarify and align with what they want to achieve.
Encourage self-discovery.
Generate solutions.
Empower their actions.